#Adobelife is the good life
When something is this good, you feel compelled to share it. Here's what Adobe employees are sharing about #adobelife.
"Great benefits (health insurance, on-site gym, childcare assistance, etc.)"
"Excellent sabbatical program. Sabbatical is offered to employees after 5 years of service."
It's Friday. Summer weather outside. Working on AEM Assets roadmap. Supply of ice cream in office fridge. Weekend in Krakow #nice #AdobeLife
Greg Klebus
@gklebus



"Extremely creative work environment where I feel a part of a super innovative team. A clear sense of making the difference in communities worldwide."
"Training is offered for us, for our jobs but also for products we'd like to learn more about personally."
"Feedback is openly welcomed."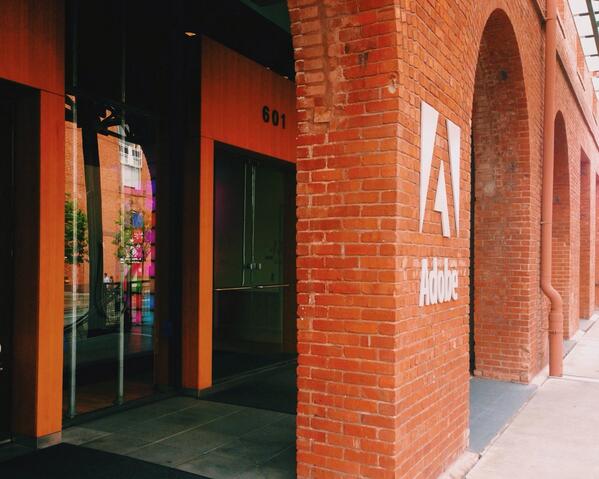 Time is flying too quickly as an #mba #adobeintern. Loving every day and can't believe I'm four weeks in! #adobelife http://t.co/UAd5dZhYYm



"Outstanding physical work environment: modern building and spacious offices."
"While we have company objectives and goals to achieve, we are encouraged to chart our own career path and are given broad leeway as to how to reach those objectives and goals."
"Rewards you for volunteering for your cause. Adobe does care about the community where its employees work."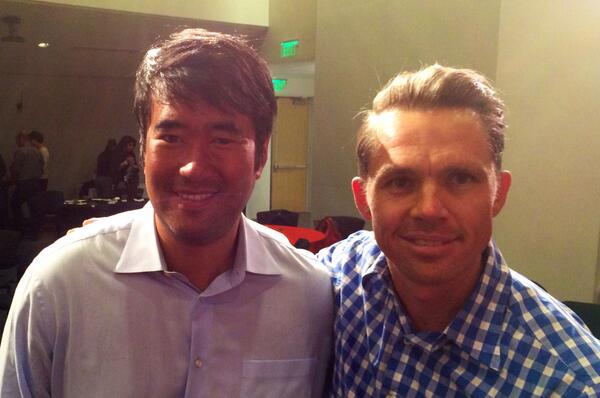 Great session on leadership with blackjack legend @jeffma Nice job talent development team! #adobelife @jmass http://t.co/3Ogqvpu6it



"My management is very generous about supporting growth areas I've identified as additional projects where I'd like to apply my skills and talents."
"People are genuinely nice and are encouraged to behave professionally even in contentious situations. This is an example that management at the highest level sets, so the rest of the company behaves the same."
"This company allows great work flexibility. I'm often able to work from home and take time off when I need to."
One thing I like about Thursday afternoons is that our building has a Happy Hour with beer, wine and food at 4PM! #adobelife
Kevin Monahan
@kev_mon





Jeff Vijungco
@JeffVijungco



Thrilled to join Adobe as VP, Global Partner Sales leading a partner strategy ad agencies & system integrators #adobelife.
Jay Sampson
@JaySampson



"The game room has given me a chance to build friendships and camaraderie with members of the organization I would have otherwise not known. Plus it's a fun way to spend a lunch break."
"They take care of their employees by offering wonderful insurance and perks."
"Adobe encourages alternative commute (e.g. biking to work).""
"Adobe very much cares about and upholds "doing the right thing" with employees and with customers!"
Our employees share why they love working at Adobe
"My love for creativity matches well with my workplace. I heart Adobe :)"