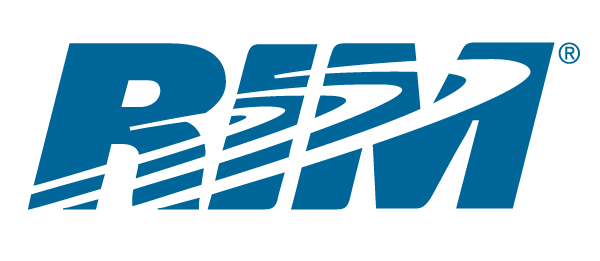 At Adobe MAX 2009 RIM has become the 19th of the top 20 OEMs to begin work on integrating the Flash Player on their mobile platform. This is a landmark collaboration announcement in our drive to bring the full Internet to mobile phones and devices.
Over the past few years we have seen RIM devices expand out of the business user category to become a consumer platform. Many of my friends now use the Curve for Facebook, messaging and surfing the web and they really love their phones.
That's my guage on success:
Do my friends own them?
Does my mum know what a Blackberry is?
For developers the Blackberry platform currently provides a Java API and framework for easy application development. There's no arguing that the Java runtime has enabled some great applications, and as the App World expands we've seen some nice content start to come in.
Our OEM engagements seem much more rounded with RIM joining, a more complete story if you will.